The idea of Umbrella Medical Clinic was hatched so to speak by two incredible women.  Bella has been a doctor since 2003 and has held many practice roles, including Sexual Health.  Aldona is a Registered Nurse since 2011 and has worked in Sexual Health for the majority of that time.  They are passionate about Sexual Health and always looking to learn more and help others!  A previous partnership had also brought on Janice as Officer Manager and this ship would not sail without her.  In December 2019, we expanded our level of services in adding an additional Registered Nurse, the incredible Hillary.
The Umbrella Clinic has received special designations by the Ministry of Health and Long-Term Care and Ontario Medical Association in 1) Obstetrics and Gynecology & 2) Infectious Diseases. 
Meet the Umbrella Medical Crew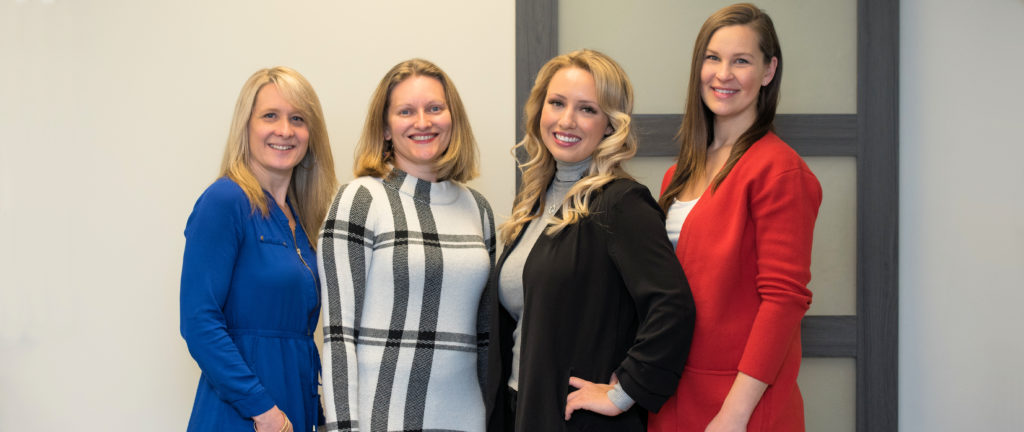 Click here for a CBC Article on the Opening of the Umbrella Clinic  
Mission
Umbrella Medical Clinic provides Sexual Health services for all ages, all genders, and all orientations. Our vision is to become a strong, caring voice for Sexual Health services in the Northwestern Ontario region.
Philosophy
We want to make it so sex is not a four letter word! It is not something whispered that you are afraid to discuss. It is something we can talk about and strive to improve … because we all deserve great, safe, and fulfilling sex lives.
Core Values
Accessible
Confidential
Inclusive
Collaborative
Non-Judgmental
Professional
Compassionate